Exciting Adventure Travel Packages
Become a part of the Brad Grant Adventure eXperience!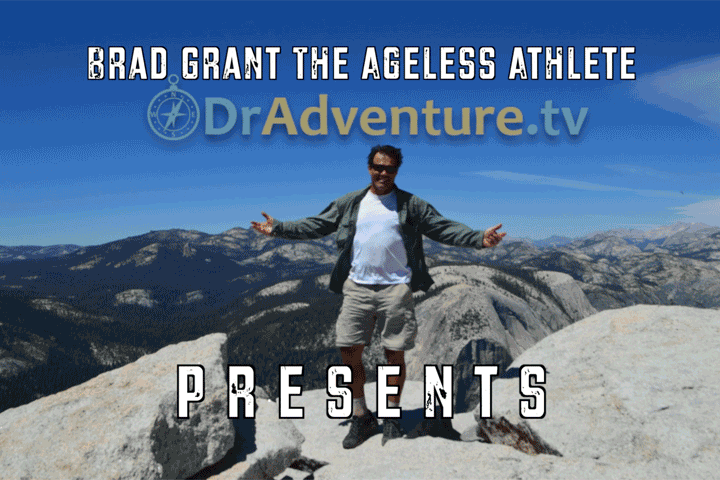 You too can experience an exhilarating vacation when you work with DrAdventure.tv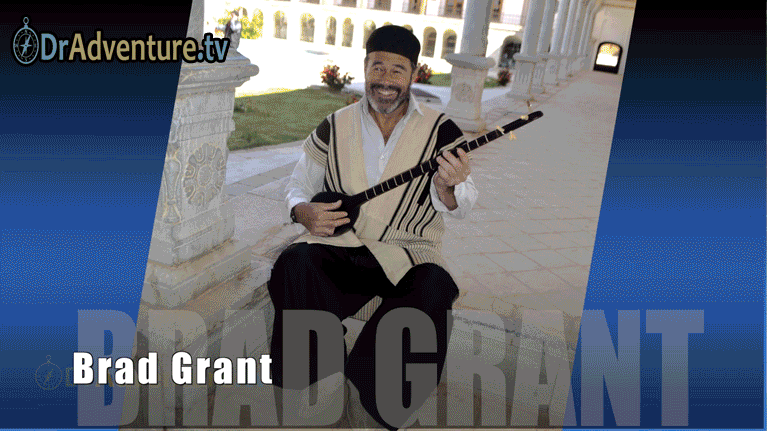 We coordinate custom travel plans in the best places for all types of extreme sporting adventures.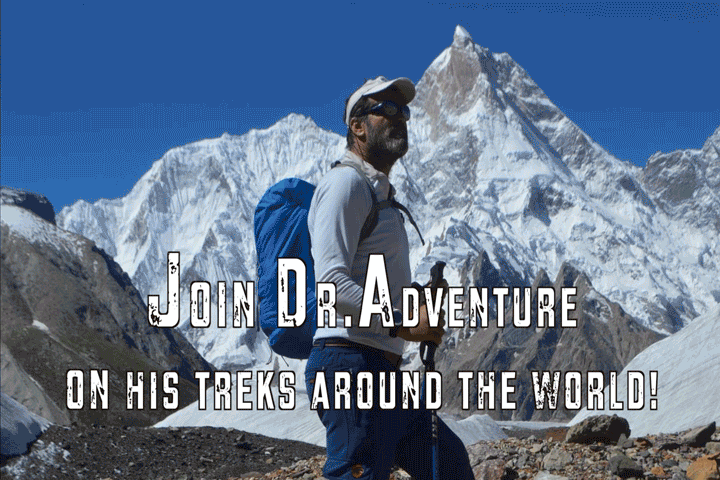 Teaching people how to be comfortable outside the box. If you haven't been to the edge you haven't lived.

Brad Grant
Dr Adventure
13664 mar scenic drive
Delo Mar, Ca 92014
US tel: +1.9097304600
bradcgrant@aol.com
https://youtu.be/nmJ7nh7tWCMhttp://dradventure.tv/2016/09/13/trek-k2-base-camp-promo-video/